Special Customization
Changing Scissor's Handle
Here is what we made from customer's request.
The request was to change static handle to the other model's.

The base is SEV Cosmos 6.0 inch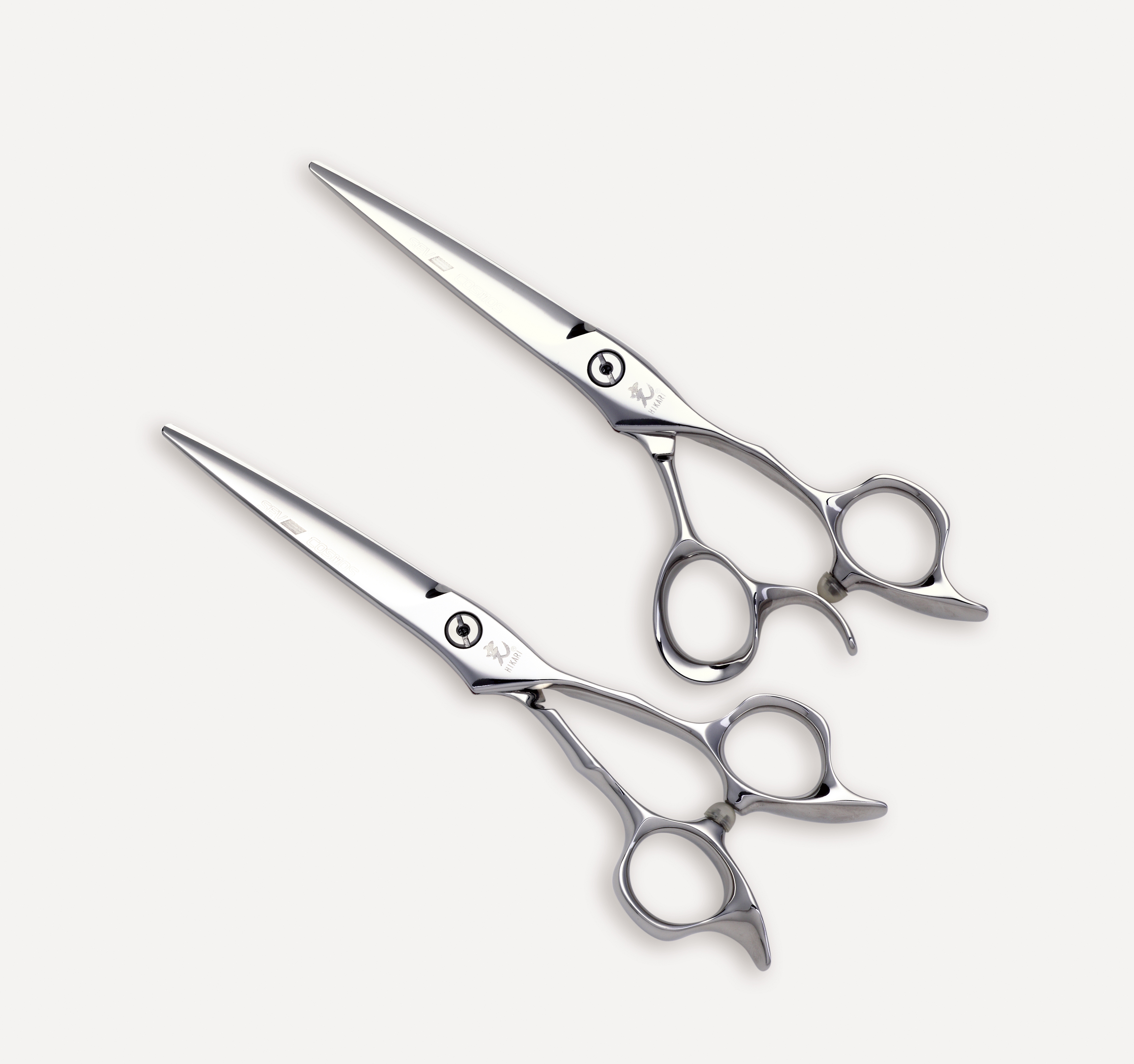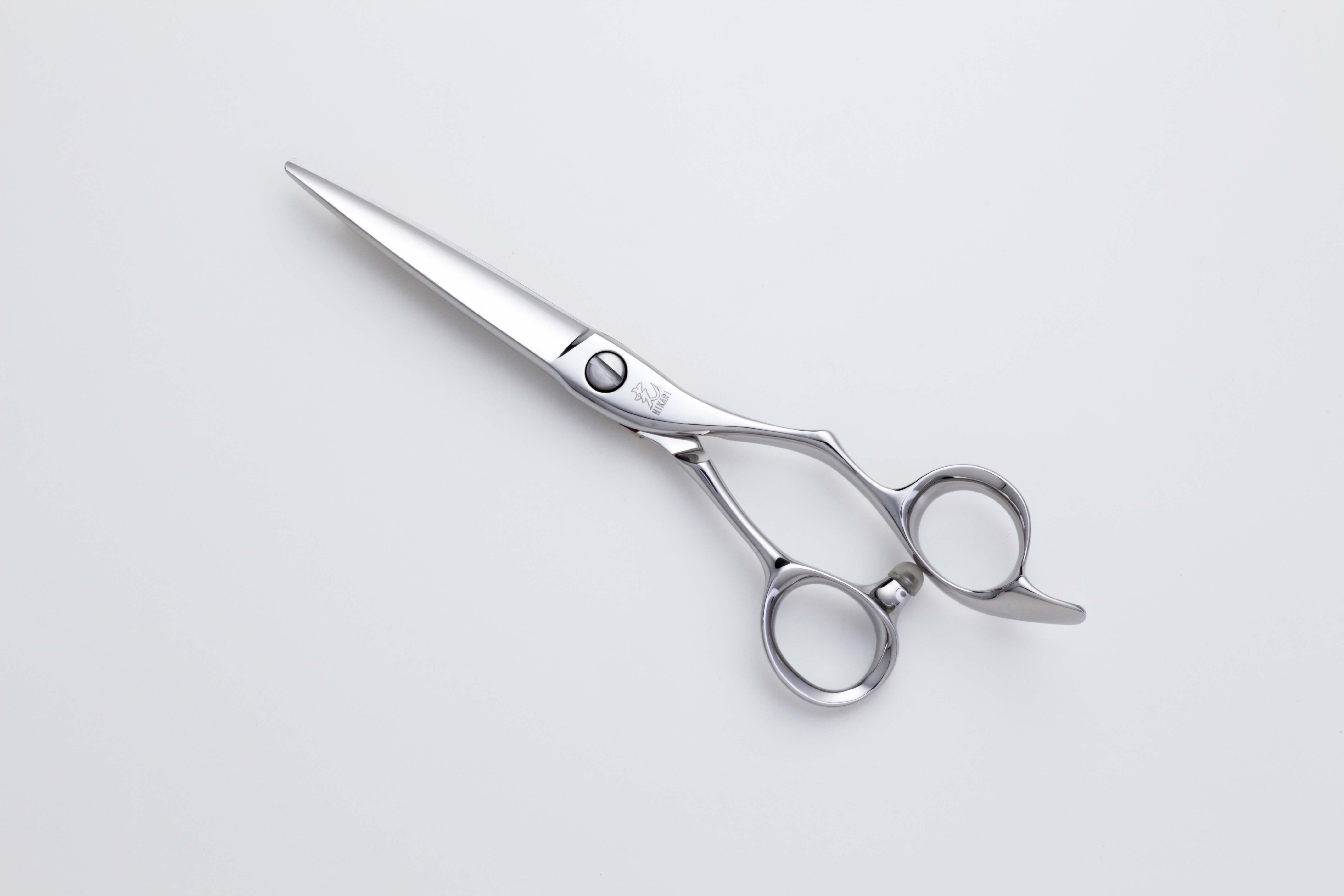 The static handle was changed to KORYU 507.
Your can choose your original scissors from our line-ups!
If you have any questions or interested in making your own scissor, feel free to contact us.