Indonesia Seminar
Cutting Seminar in Indonesia September 20th ~26th.
At the first day, seminars were held at popular and historic hair salon, "ARRY & HARRY SALON" and "MAYMAY SALON" which has 14 salons in Indonesia.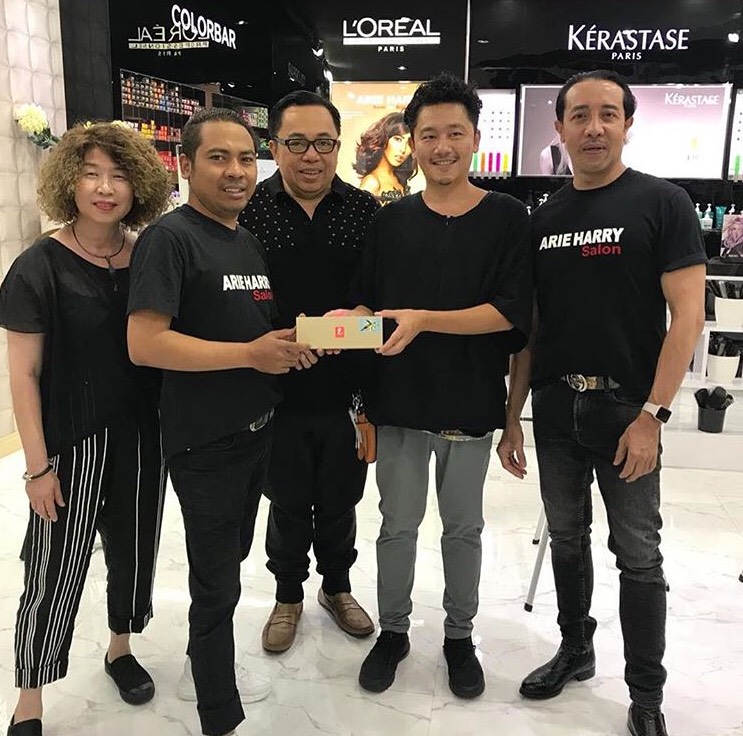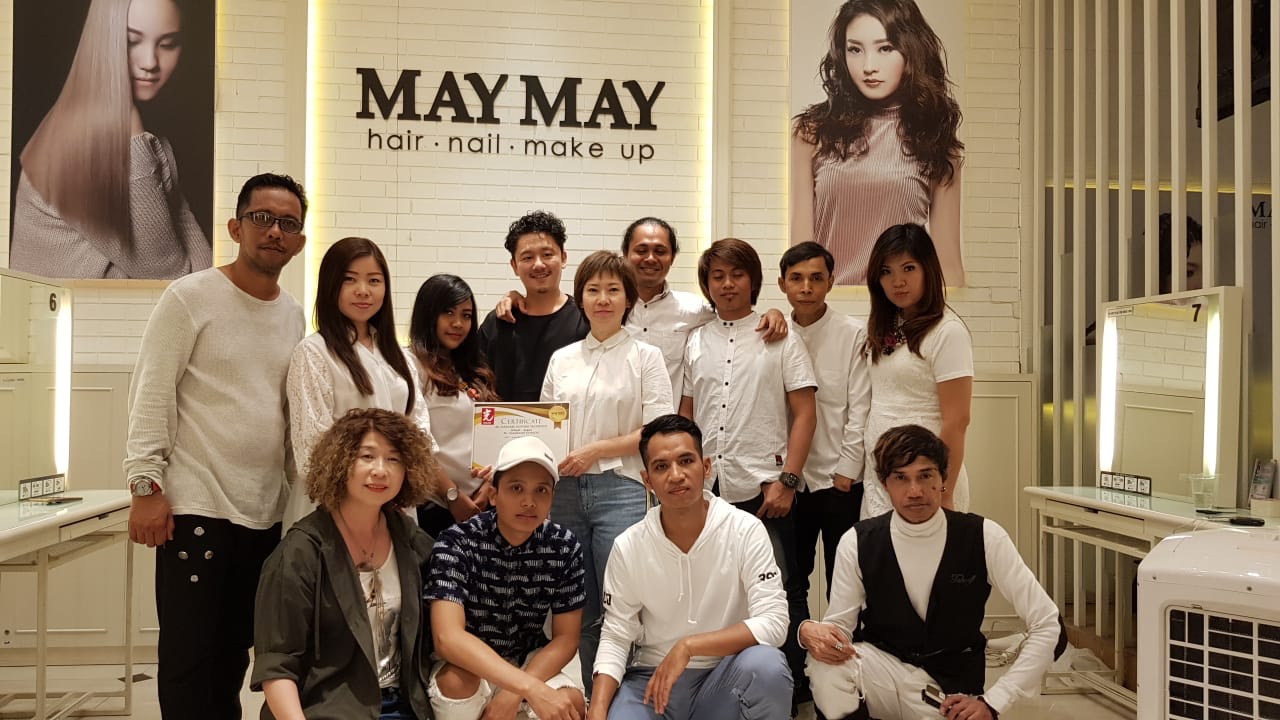 I lectured theory of our scissors and technique of slide cutting, which is not well-known yet in Indonesia.
Everyone was favorable to learn new technique.
After this Seminar, I moved on to Jakarta.
Jakarta's rapid development is remarkable. I wondered here will be more developed city than Tokyo within few years.
I had seminar with young stylists from MAYMAY SALON. It was fun. Everyone was energetic and had passion to acquire new technique.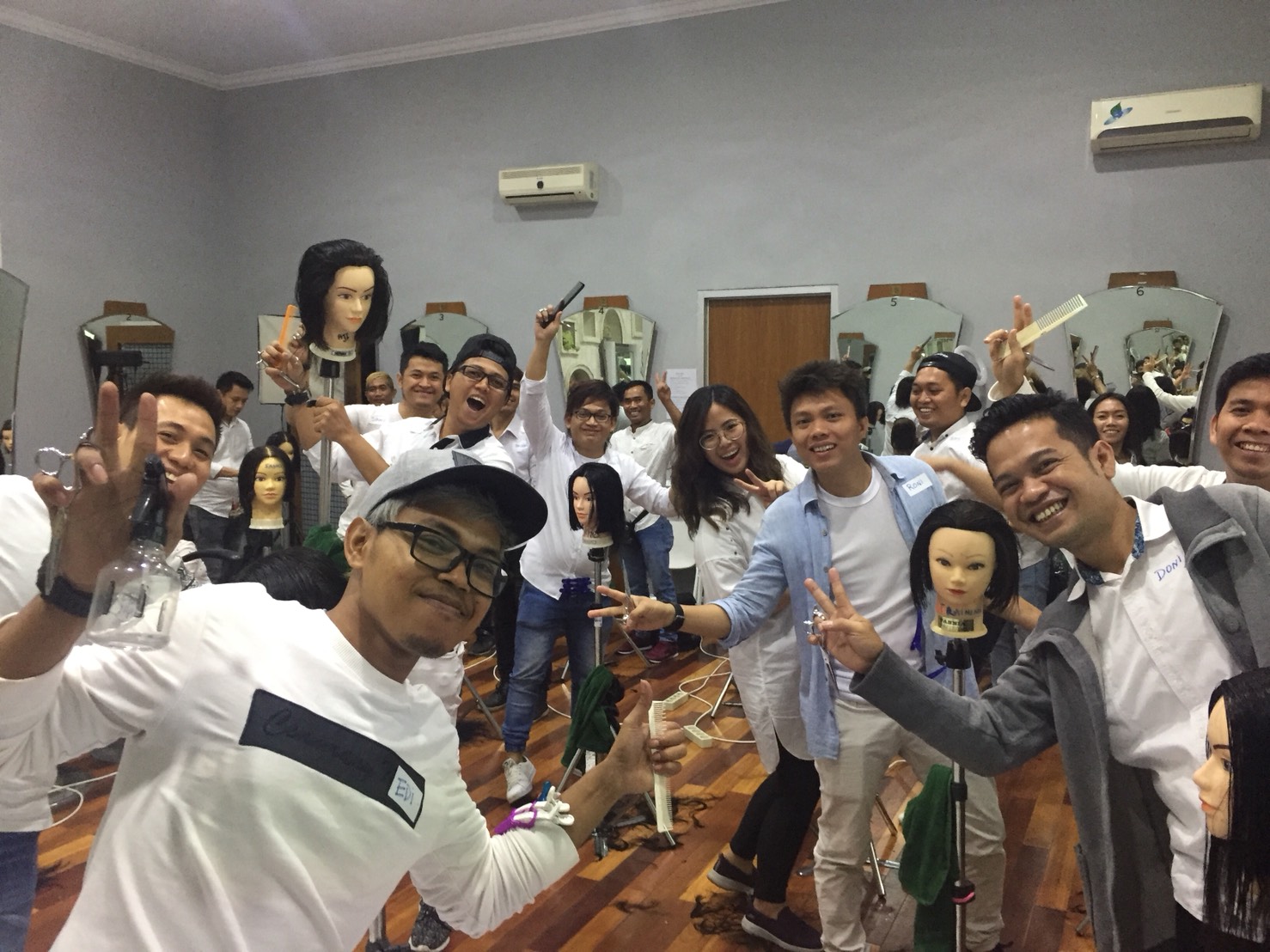 At the last two days, we had Japanese brand collaboration seminar, HIKARI × MILBON.
HIKARI lectured slide cutting which provides 3D-movement texture and MILBON lectured how to provide coloring which provides more movement on the hair.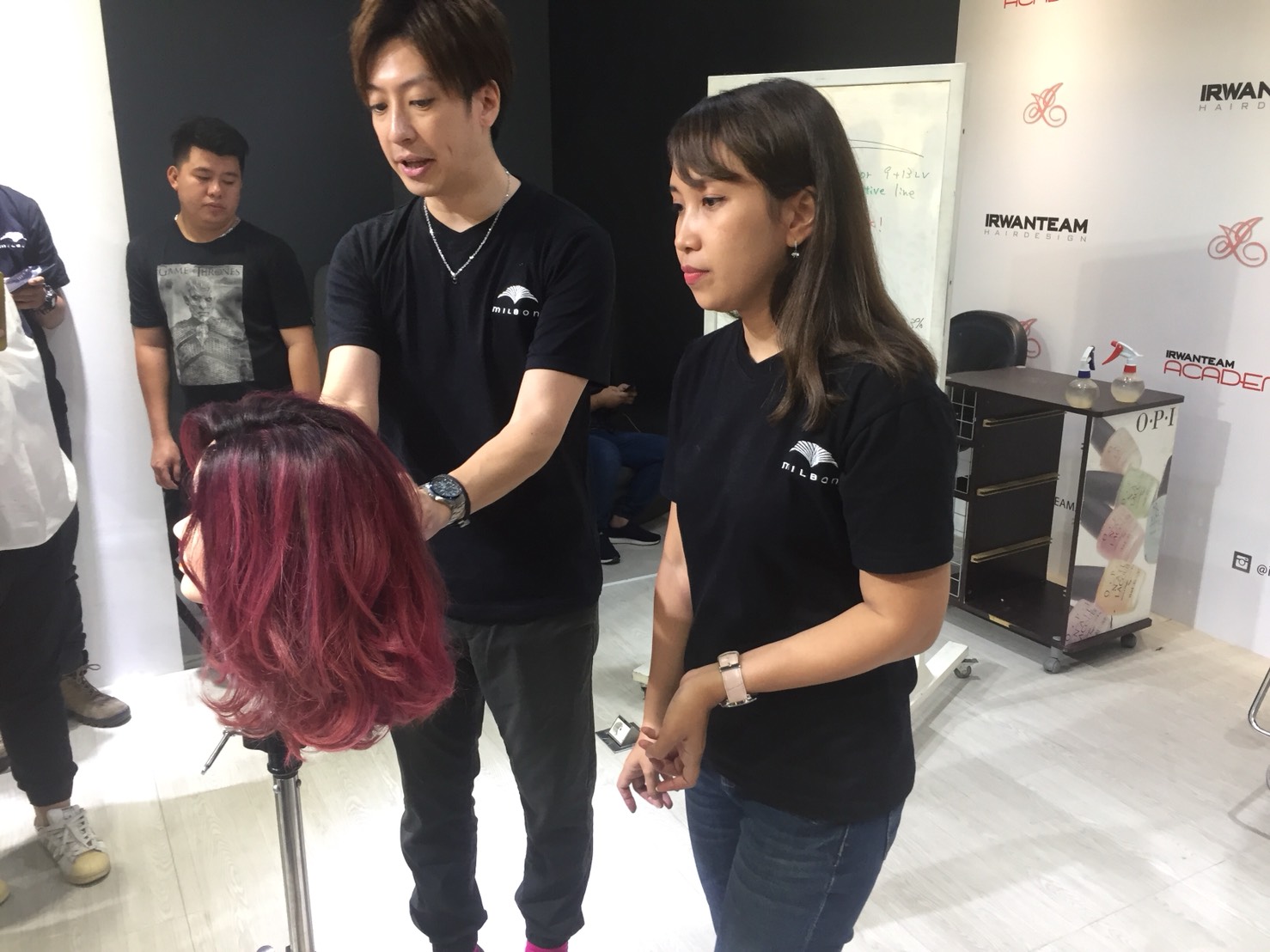 I wish everyone, attended our seminar, enjoyed it and understood Japanese tool and techniques.
I will be visiting Indonesia again on February 2019.
If you are interested in attending next seminar in Indonesia, let us know!